Join us for live music tonight at 7:30pm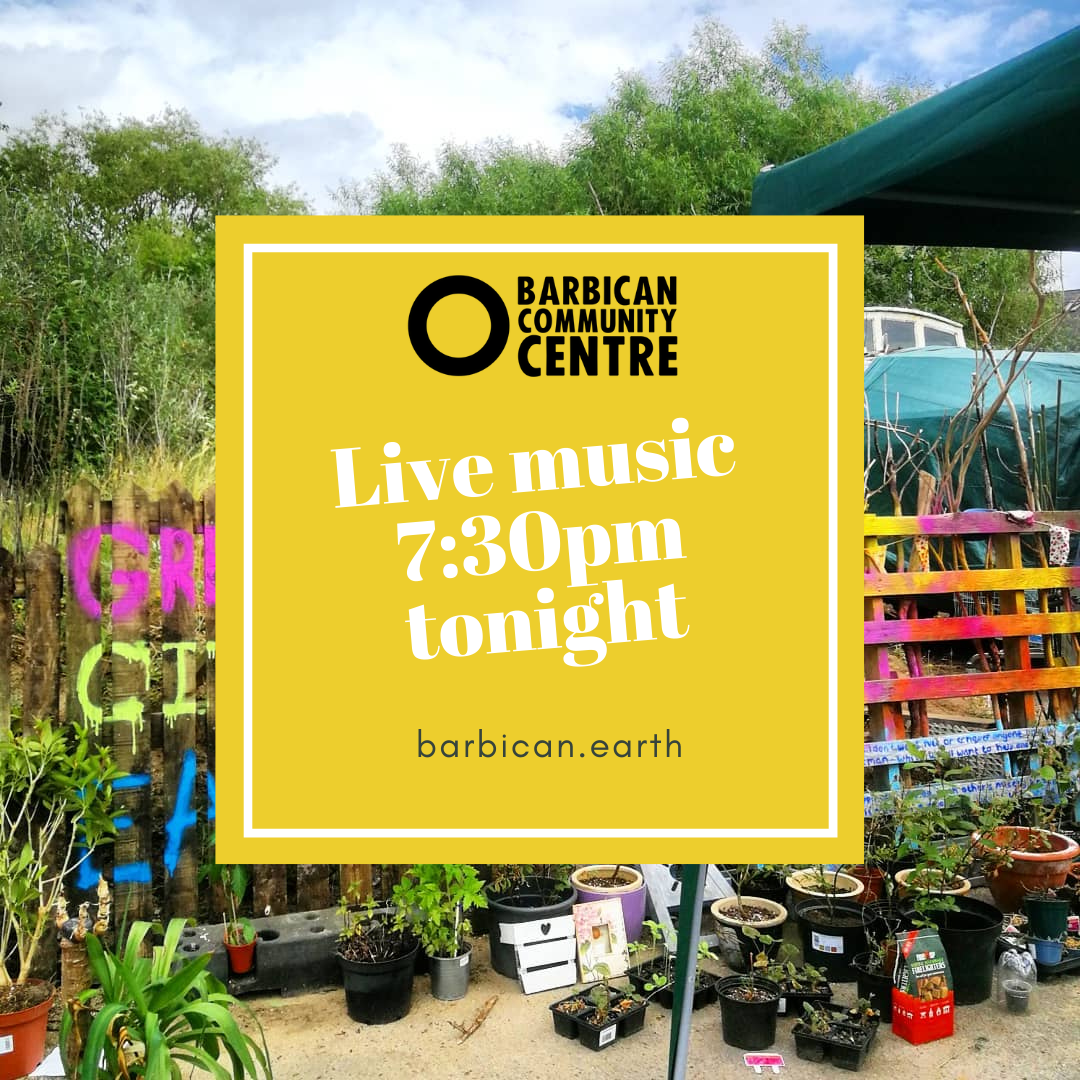 After our illegal and violent eviction yesterday morning, we are not going away!
We have been protesting all day, and continue this day of community building and action with a night of live music. Come along at 7:30pm if you can.
Map below.