Save the Barbican Community Centre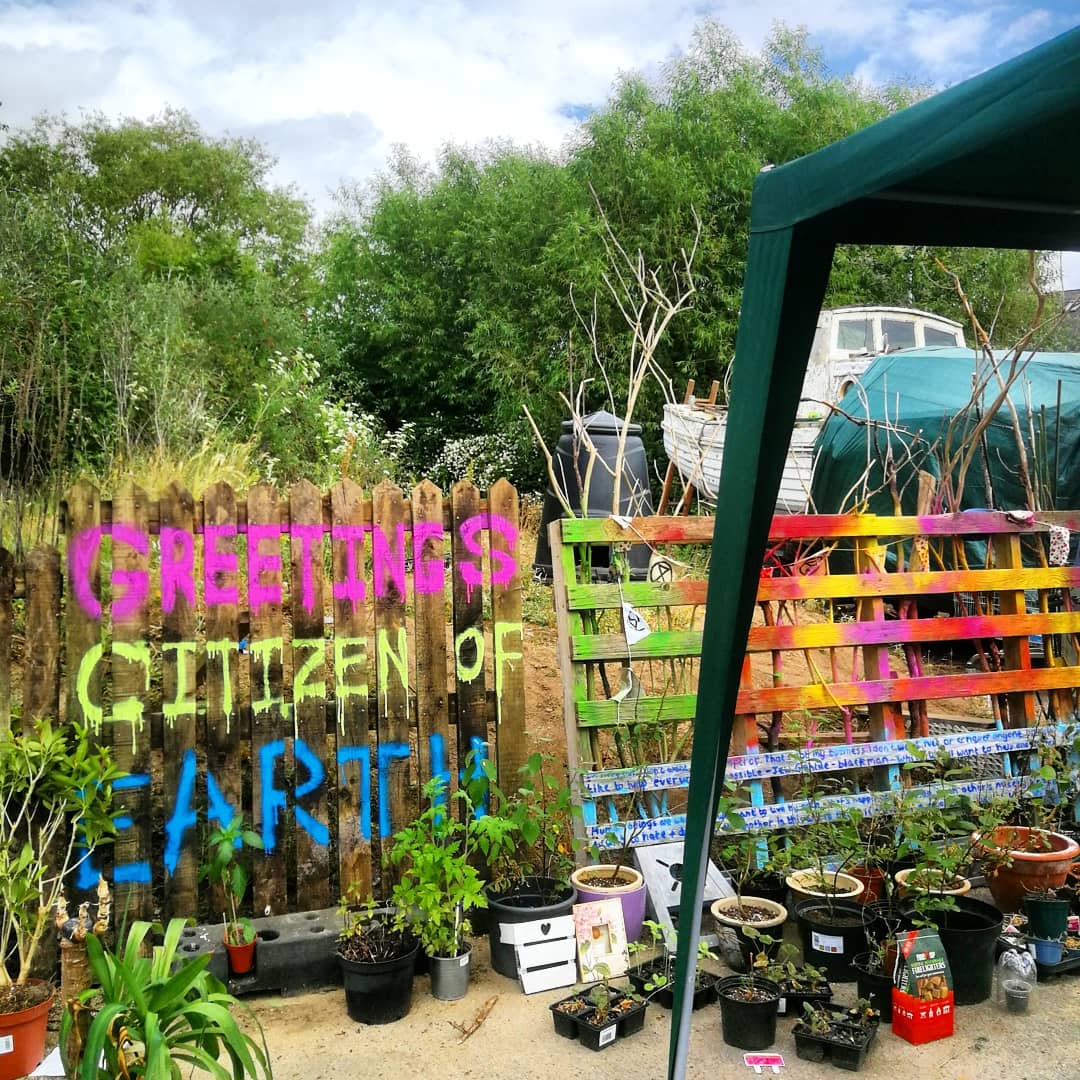 1pm Saturday 26th June
Last week the People of York occupied 2.2 acres of derelict brownfield land in the heart of our city and opened the Barbican Community Centre. We are turning it into a Community allotment, a pay-as-you-feel food waste cafe, an affordable eco-housing site, a Community library, an arts and events space, and a People's Assembly. It had been neglected for 15 years by Persimmon Homes, who want to sell it to develop more student apartments for £20 million.
At 6:30am Friday we were illegally and violently evicted by Court Enforcement Specialists Limited at the direction of Persimmon Homes.
We Demand:
The council use a Compulsory Purchase Order to buy back the land for £1 and give it back to the People of York
Rescind planning permission for all new hotels and luxury apartments and begin a massive program of building carbon negative social housing
A People's Assembly to give power back to the People of York with deliberative direct democracy
Join us at 1pm tomorrow at the Barbican Community Centre at the entrance opposite the city walls to protest Persimmon Homes and our illegal eviction.